The Help You Need, When You Need It
Pro Services provides 24/7 emergency disaster and damage restoration, remodeling, construction, and cleaning services for commercial and residential properties throughout the Maryland, Virginia, Washington DC and Pennsylvania, West Virginia, and Delaware area.
Give us a call at 877-233-4793 or contact us online today for a quote!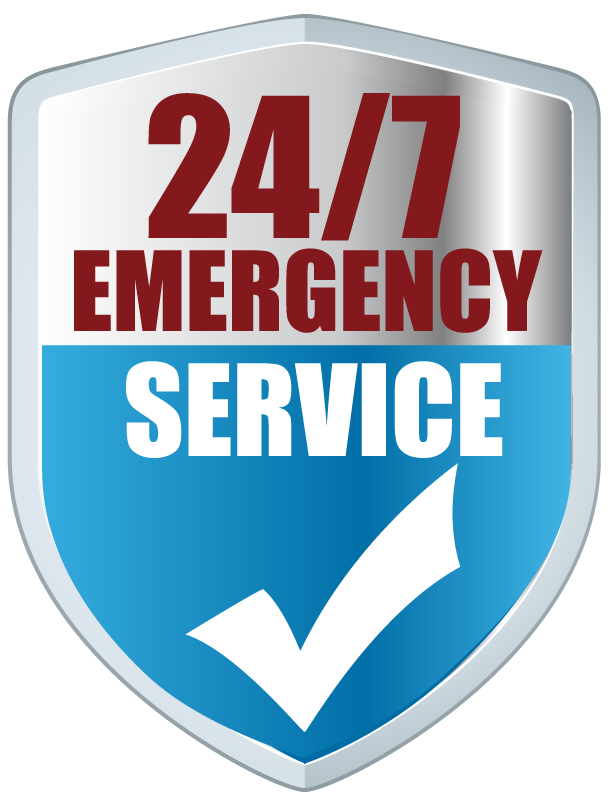 Water Damage Repair Services in PA, DE and the DMV Area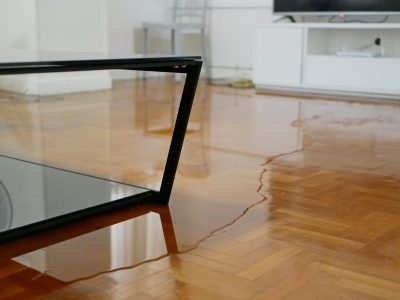 Whether it's caused by a storm, burst pipe, frozen pipe, or other plumbing accident, flood damage can ruin many areas of your home. More than likely your floors, walls and furniture will all need flood clean up. Thankfully, we're a water damage repair and restoration company that specializes in emergency situations like these.
Pro Services, LLC, is a veteran water restoration company that helps you weigh your options. And settle on a financially wise course of action. Families in Maryland, Northern Virginia, Washington DC, West Virginia, Pennsylvania, and Delaware know they can turn to our professionals for fast, effective, and affordable solutions for flood damage clean-up.
Our specialists are happy to help you evaluate your options. Allowing you to make a smart decision for your home and budget. We work with your insurance provider to make sure you get the water damage restoration services you need.
Our Flood and Water Damage Restoration Services
When you've got a bad leak or have experienced the devastation of a flood, Pro Services can help you reclaim your life with the following services:
Structural Dehumidification
Residential & Commercial Services

Residential
You're not on your own after a disaster. Knowing what to do may seem overwhelming but Pro Service's team of experts will help your return your home to pristine condition. We service all residences:
Single family homes
Townhouses
Condominiums
Duplexes
High-rise Units

Commercial
Getting back in business as quickly as possible is essential after a disaster. We provide property damage solutions for the following types of industries:
Hotels and resorts
Schools and colleges
Restaurants and retail stores
Apartments and multi-family housing
Office parks and multi-unit commercial space
Government and private office space
Fill Out a Form to Contact Pro Services!
Certifications and Memberships
We Work With All Insurance Companies
When a fire destroys your home and impacts quality of life for you and your family, it's important to work with a company that understands your situation and will walk you through things like insurance claims and finding the right solutions to fit your budget. Pro Services takes pride in supplying superior customer support during such devastating times and will work with your insurance company to restore your home and your life.
Finding water where it shouldn't be in your home is cause for concern, and for a good reason. Whether it came from a cracked pipe, a broken water heater, or even from a storm working its way through your home's weaker points, water doesn't belong indoors – especially not on your floors, walls, and ceiling. In fact, its presence can start to cause serious and expensive issues in your home after just a few hours.
No matter the sources of leaks and floods, it's important to take care of water issues quickly before they cause even more damage. Turn to the water damage contractors of Pro Services for a fast fix, 24 hours a day, 7 days a week. When accidents and storms strike, we strive to remove excess moisture from your home and apply long-lasting fixes to areas that sustained water damage in Washington, DC. Let us deliver the peace of mind you and your family deserve in the event of an emergency.
Encountering a flood or leak in your home can be a frightening experience. In a matter of minutes, your home's floors, baseboards, walls, and ceilings could be covered in potentially contaminated water. Even your furniture and personal belongings can be affected. Water damage spreads quickly, and when you have no idea where to begin cleaning or patching up, it helps to have skilled water damage contractors on your side.
Our team of licensed and insured restoration contractors is there for you and your family in your time of need. Once you request emergency service, we'll dispatch to your home as quickly as possible with the equipment we need to remove water from any room. Thanks to our rapid response times, we're proud to be able to save our clients' floors, walls, and personal property from far more severe water damage.
The sooner you recruit our water damage contractors, the better our chances of recovering your most important belongings and furniture become. A quick response is essential in the event of a sudden flood in your home; the faster our team is able to remove the water, the less damage your items sustain.