Disaster Cleanup Services in Washington DC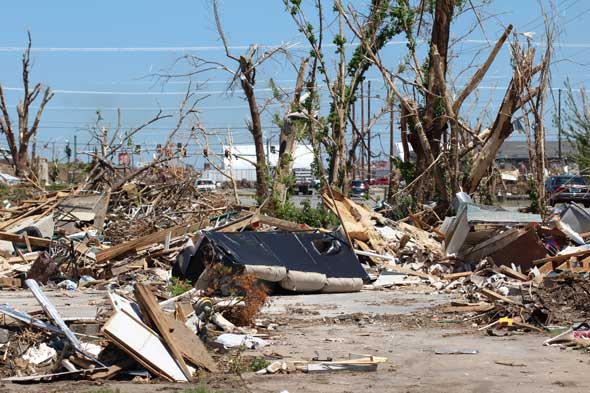 When a severe storm strikes, you're left with a mess to cleanup, emotions to deal with and loved ones to look after. Finding yourself facing an intimidating disaster cleanup process that you have neither the time nor resources to handle can seem very overwhelming. Pro Services will help you through the event with support, empathy and compassion, restoring normalcy for you, your family or your business.
Our contractors bring more than 25 years of property damage cleanup experience in the Washington DC area to each project. A disaster can happen at any time of the day or night and so our emergency services are on call 24/7. No matter the extent or severity of the damage your home sustained, Pro Services can complete the job for you.
Contact Pro Services, LLC
Schedule a free estimate regarding disaster cleanup for your home or commercial property. Call Pro Services LLC at
877-233-4793
or contact us online.
Emergency Disaster Cleanup Services On Call 24/7
Within two hours of your emergency call, Pro Services will be onsite to assess the damage and provide you with a free estimate. If you're happy with our quote, we will draw up a plan of action to restore your property back to pristine condition. We will work with your insurance company, ensuring they have all the information they need to have your claim processed promptly.
Let us handle the hard work of removing debris, sitting water, mold, and other unwanted reminders of a disaster hitting your property. With our team's vast experience and specialized equipment clearing the rubble for you, you can concentrate on getting your life back on track.
Leave it to the Professionals at Pro Services
When a disaster occurs, the wreckage itself can become the next hazard waiting to happen. The debris that has piled up has to be removed in organized stages in order to ensure no one is hurt as it's cleared away. Our Washington, DC Pro Services disaster cleanup team is well trained and has the skills and experience needed to clear away the damage safely and efficiently.
Time is of the essence after a disaster has occurred. The longer it takes before the work is started the more damage that can occur. The faster we can get in and get the job done, the quicker you'll be back in your home or business. We have the people to cover each job that's required, and our project management team will make sure they have been completed to the highest of standards.
Fill Out a Form to Contact Pro Services!