Roofing and Water Proofing Services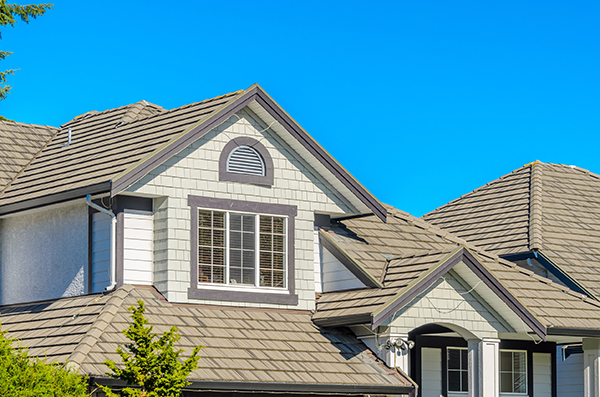 Looking for roofing experts? Look no further than the team of contractors at ProServices! We offer roofing and waterproofing services, covering everything from new builds to remodeling projects to repairs after damage has been cause by fire, water, or mold. Our family business is locally managed and operated as well as fully certified, insurance, and licensed across 6 states. We also handle fire or mold insurance claims. We know the importance of having a good roof over your head and guarantee you will be impressed by our level of quality and professionalism.
From new construction to renovation and remodeling, ProServices can help!